The biggest question I get (by far) is "How well do your resumes work?" Pretty well, in my opinion! How do I know? Clients call or email on a weekly basis with great news about offers or raises. So – I thought I'd take this opportunity to share some resume success stories …. including how a resume got me hired.
---
How a Resume Worked for a Job at Amazon
"The resume helped a lot! I was selected for an interview and an offer letter was sent out a few weeks later. THANK YOU SO MUCH for helping with my resume." In this case, my client was already employed at Amazon, but was really struggling to get noticed. His goal was to move up or leave. What we did was a targeted resume for the promotion he was seeking and loaded the resume with Amazon-specific keywords. Sure enough, we beat their internal ATS software and he shined in the interview!
Job search = 30 days.
---
How a Self-Employment Resume Landed a Full-Time Job
"I just wanted to let you know I signed an offer letter this morning for a new job and I start in two weeks!!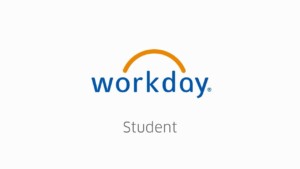 I have no doubt that my resume is what sent me to the front of the line.  It also truly built my confidence up and helped my best self "show up" for every interview. The job is a little unique but feels like it was literally made for me.  The description and my resume are so close to each other. Feels a little magical to say the least!" This client had no clue how to translate her career history of self-employment into a package attractive as a potential employee. We focused on the projects she had worked on for the past 10 years and had one major bullet per client (and a whole slew of sub-bullets under each highlighting what she accomplished).
Job search = 60 days.
---
How a Career Gap Resume Opened New Opportunities
"Virtuoso Resumes took my old resume and COMPLETELY revamped it. Because of the updated resume, I went from unemployed to working again a month after I got my new resume and I'm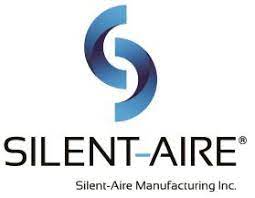 STILL getting callbacks just from having my new resume up online." The challenge here was how to overcome an employment gap of close to two years while my client cared for a terminal parent. I've said this before in other blogs about how to overcome an employment gap, but uncover the elephant in the room. Say exactly what the gap was due to. If you were a stay-at-home parent – SAY THAT. Cared for sick parents? SAY THAT.
Job search = 30 days.
---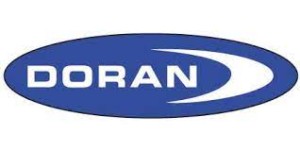 How a COVID-19 Layoff Resume Turned into a Great Job
"One funny note, I applied for a position back in July with my old resume and did not hear back from the company. Last week, they had the same position listed and I sent in my new resume. I just had my interview am now waiting for the new job offer to come in!! Amazing!! Can only give 5 stars but it should be 10!!" This client was yet another victim of COVID-19 layoffs. Luckily, we were able to add accomplishments to his resume + keywords, and not only got him past the ATS software, but noticed by HR in about a month after we finished his resume.
Job search = 45 days.
---
Of course, I have more success stories, but the most important thing to remember is that each person is unique. Your resume should be individualized and not mirror anyone else's content. Think of your resume as though it's a snowflake! Call today to hear more success stories (all of these were during the pandemic) or to learn more about how I would handle your situation. Here's a link to my services page for more information.